Executive and Leadership Coaching
For ATTORNEYS, CORPORATE EXECUTIVES, AND ENTREPRENEURS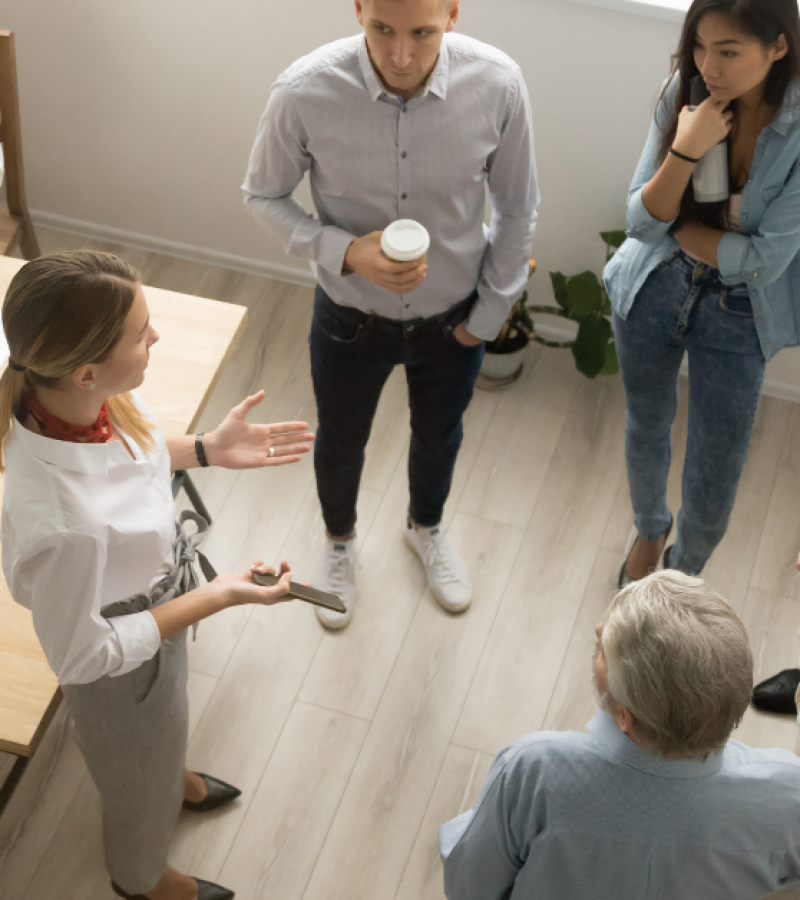 A leader that understands that self development is an invitation to growth and success is a leader that will perform highest, exceed excellence, and elevate those that they lead.
Coaching helps successful people become more successful.
When you make the decision to become a leader, you have also decided to make a contribution to those around you. When you are mindful of your contribution, you have the opportunity to tap into true greatness. 
When leaders focus on their individual self-development, it will naturally benefit the overall success of the organization. I firmly believe it is a true partnership that requires a collective effort from all sides.
So, how will you show up in your leadership?
A Look into Executive Leadership Coaching
Increasing Performance Excellence and Business Development Leveraging Talent and Performance Excellence Team Development and Performance Diversity, Inclusion Awareness, and Belonging Understanding Unconscious Bias A typical process begins with an intake session, outlining any identified client and/or organizational goals. Sessions are usually twice a month; however, some clients work on a once-a-month basis. All sessions include a brief check-in; a focus on the most pressing issues; an update on where the client is in their goal attainment and awareness building; an occasional brainstorming session on action steps for the client to focus on in-between sessions, as well as focus on primary takeaways. Sessions are an hour in length. Packages include some assessments that are relevant to the client's situation and goals. Client sessions are mostly held via Zoom, or by phone.
My goal is to provide a confidential space where clients can fully be themselves to gain the greatest discovery about their present state and what they want to achieve. The process is a collaborative effort and clients are expected to be committed to doing their part in further developing their professional and leadership development and attaining desired goals. Coaching is an investment in oneself, as well as it establishes and enhances what one can contribute to the organization and their life.
You are in control of your overall effectiveness and performance. You can reach your highest potential. By identifying external and internal obstacles through self-awareness and conscious strategic planning and reflection, you will innately exceed excellence.
Resources for Leaders and Workforces TO BEST THRIVE
IN AND OUT OF THE WORKPLACE
After 30+ years of doing this type of work, you naturally produce a wide variety of tools that you are confident will benefit others. That's exactly what my "toolbox" is — countless, proven resources and assessments for you to further your growth in leadership.
Myers-Briggs Type Indicator
Energy Leadership Index Assessment
The Leadership Circle Profile 360
The Social + Emotional Intelligence Profile
Neuro-Linguistic Programming
Leadership coaching is an investment in oneself, as well as an intentional commitment to better contribute to the success of others.
Are You Ready to Further Your Contribution as a Leader?
Whenever you're ready to accept the invitation, I'll be here to coach you through it. We both know that if you make the decision to show up, success will greet you at the door.